International Liberty
On the issue of so-called progressive taxation, our left-wing friends have conflicting goals. Some of them want to maximize tax revenue in order to finance ever-bigger government.
But others are much more motivated by a desire to punish success. They want high tax rates on the "rich" even if the government collects less revenue.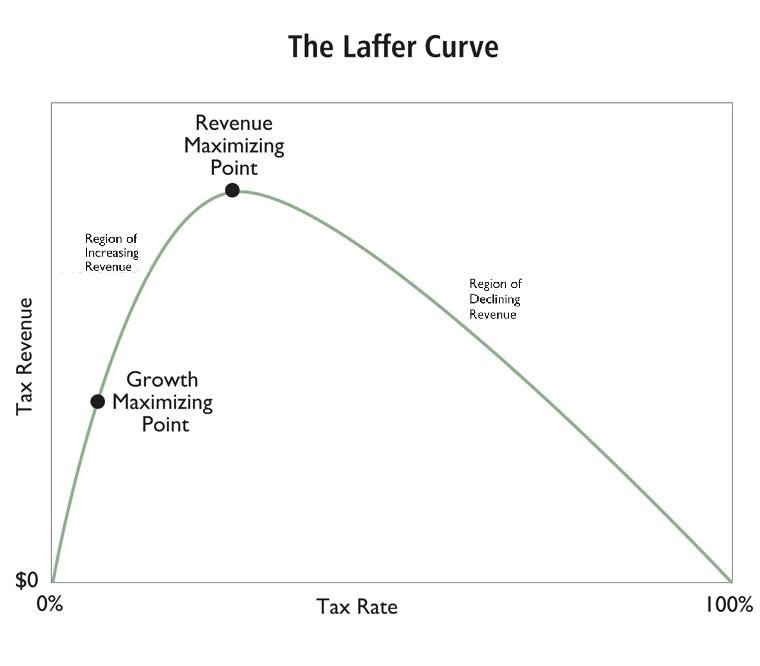 Some of them simply pretend there isn't a conflict, as you might imagine. They childishly assert that the Laffer Curve doesn't exist and that upper-income taxpayers are fiscal pinatas, capable of generating never-ending amounts of tax revenue.
But more rational leftists admit that the Laffer Curve is real. They may argue that the revenue-maximizing rate is up around 70 percent, which is grossly inconsistent with the evidence from the 1980s, but at least they understand that successful taxpayers can and do respond when tax rates increase.
So the question for grown-up leftists is…
View original post 896 more words