Atmel | Bits & Pieces
I finally received the circuit boards! And, in this fifth and final part of the microcontroller tutorial, we are going to solder the components to the circuit board and program the MCU using the USB port of a computer.
Just to refresh our memories, so far we have learned: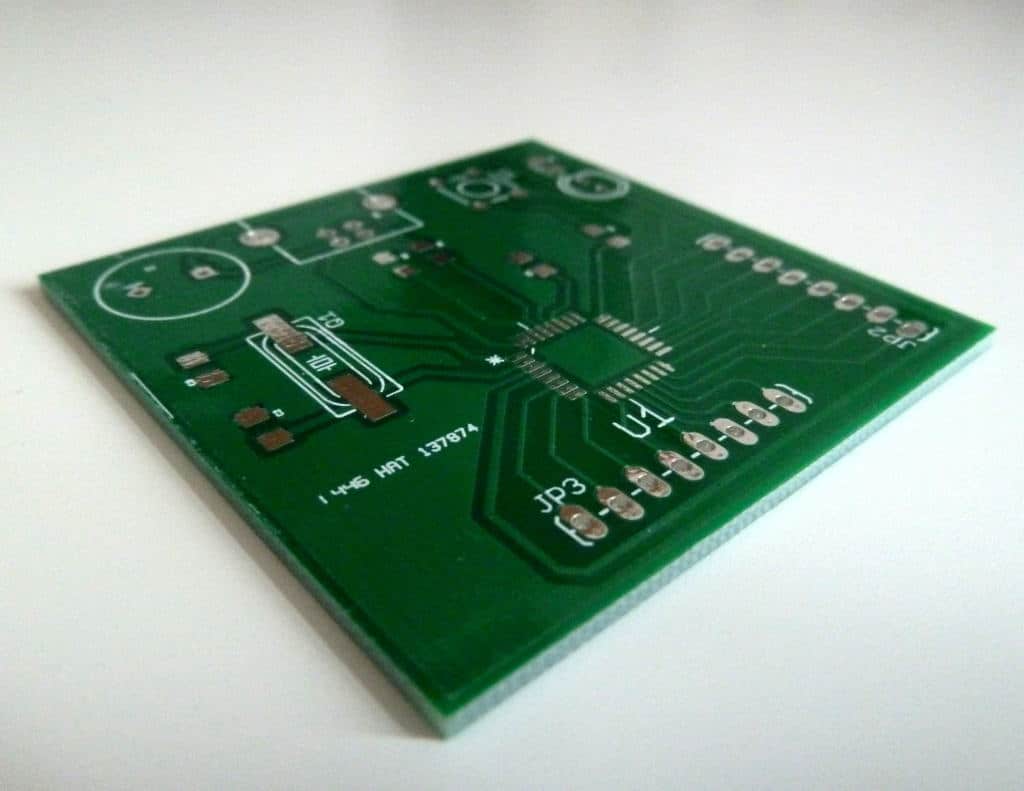 I recently ordered the PCBs from Seeed Studio. In order to expedite their delivery, I used a more expensive shipping option from UPS. I did get the boards pretty fast – but I also got an unexpected bill from them because they had to take it through customs.
So, even though the boards were only $10, I ended up with paying about $60 in shipping and customs… But luckily, there exists a much cheaper shipping option (about…
View original post 867 more words